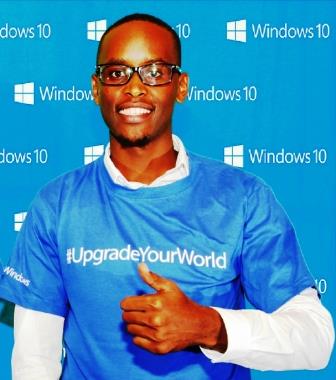 Responsibilities
Marketing assistance –  Sharing market feedback with the marketing team.
Creating the technical detail for use in marketing collateral.
Product management assistance – Providing unparalleled market feedback to product managers that can be used to influence or provide feedback on product roadmap items.
Proposal assistance – Completing the business analysis and technical component of a sales proposal.
Discovery –Closely analyzing prospect requirements.
Preparation – Tailoring a prospect specific presentation or software presentation that precisely meets the needs of the prospect.
Demonstration – A demonstration of the vendor product that specifically addresses the prospects business problems.
Request for Proposal (RFP) – Frequently involved in technical details in RFP preparation.

Rose Avenue Consulting Group
"Having many years of SEO experience ourselves, we know how hard it is to come up with a successful SEO strategy and an effectively integrate it within our work-frame. As our business continues to grow year after year, keeping track of our SEO strategy became very time-consuming and reduced our ability to focus on our core business."

Africa Merchant Assurance Company LTD.
"This incredible team managed to not only get us top positions on Google for all of our top keywords, but they kept us there, as well! I would highly recommend this company to anyone."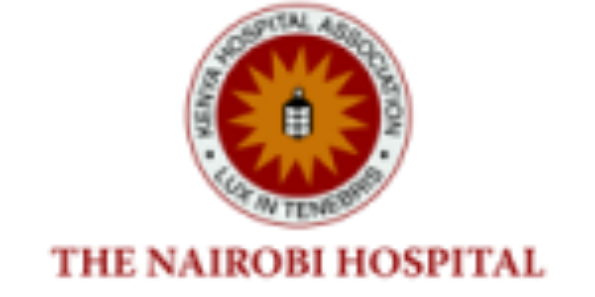 "We have a constant flow of customer satisfaction reports thanks to Data-spot Technologies LTD. Patients are able to access information on our website with ease "