Testimonials
We are very proud of the service we provide for our customers. When our clients are happy, so are we.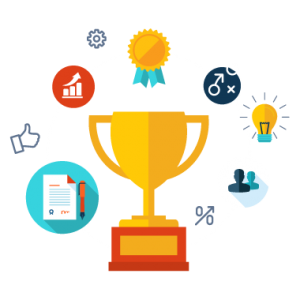 "We have a constant flow of customer satisfaction reports thanks to Data-spot Technologies LTD. Patients are able to access information on our website with ease "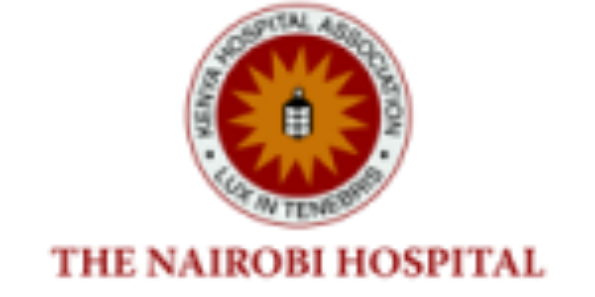 "This incredible team managed to not only get us top positions on Google for all of our top keywords, but they kept us there, as well! I would highly recommend this company to anyone."

Africa Merchant Assurance Company LTD.
"Having many years of SEO experience ourselves, we know how hard it is to come up with a successful SEO strategy and an effectively integrate it within our work-frame. As our business continues to grow year after year, keeping track of our SEO strategy became very time-consuming and reduced our ability to focus on our core business."

Rose Avenue Consulting Group