Web Portals
We offer tailored solutions such as School & University Student Portals, HR & Payroll portals, Corporate Portals as well as customized applications as per your requirements.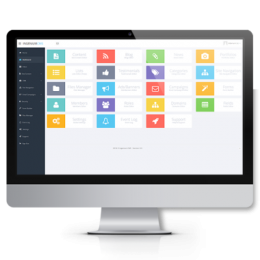 Student Portals
Our student portals give students access to all-School calendar of events , key phone numbers and dates, enrolment information, fees payment history, invoices and more.
Corporate Portals
Our Corporate Portal solution is basically a secured website used by employees, manufacturers, alumni and even customers. The portal is the perfect startingpoint for everyday tasks that usually would consist of using many different types and sources of information and tools.
Public Web Portals
Public web portals exist to provide easy-to-use and attractive services to the public.
Specialized Portals
Specialized portals are designed for a specific purpose. An example of a specialized portal is an ASP (Application Service Provider) portal that provides its customers with access to applications via an extranet or the Internet.
Workspace Portals
A workspace portal is a single, coherent, integrated portal that presents its users with all the information they need to carry out their jobs.
Knowledge Portals
Knowledge portals increase the effectiveness of knowledge workers by providing easy access to information that is necessary or helpful to them in one or more specific roles.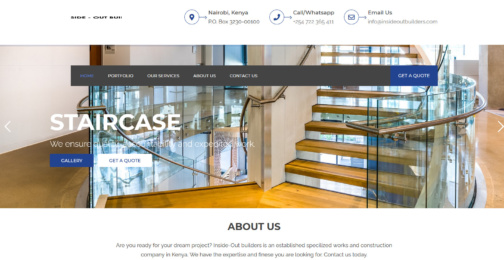 Inside-Out Builders Limited is a registered private limited company that was founded in 2019…