Let us help you grow your business through the web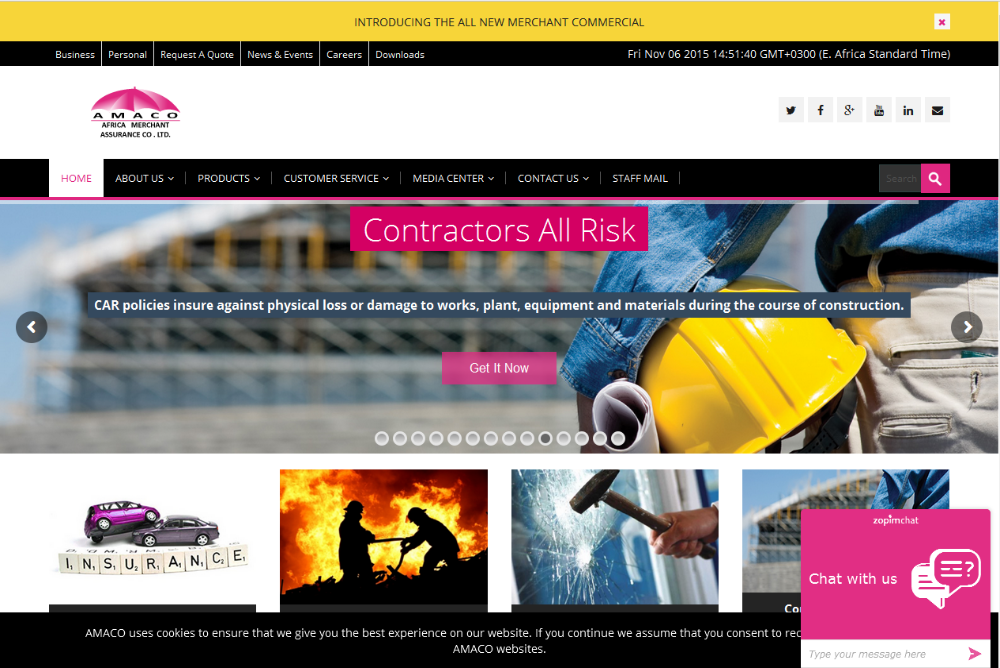 Africa Merchant Assurance Company Limited was incorporated in Kenya and licensed to transact General insurance business. It was licensed and began full operations in the year 2000.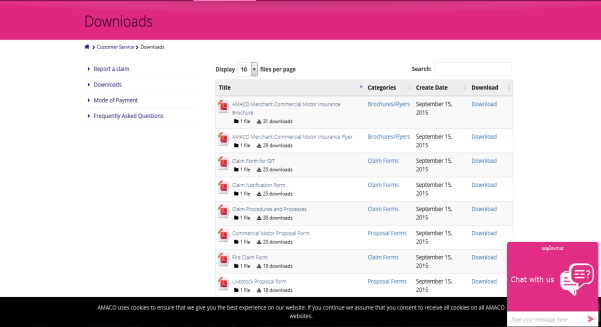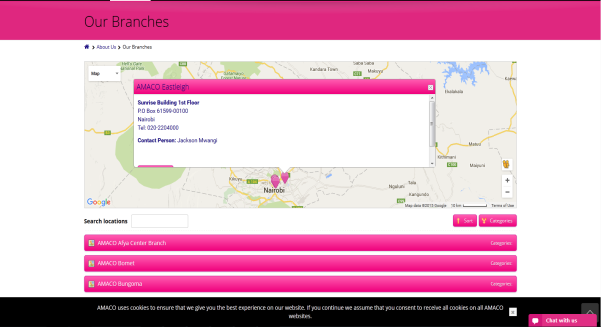 Get new case studies by email:
There is no form with title: "SEOWP: MailChimp Subscribe Form – Horizontal". Select a new form title if you rename it.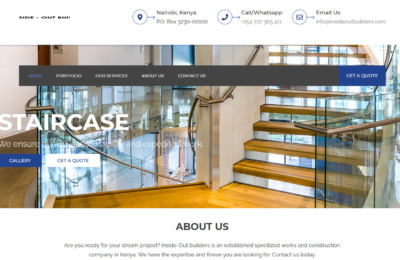 Inside-Out Builders Limited is a registered private limited company that was founded in 2019…