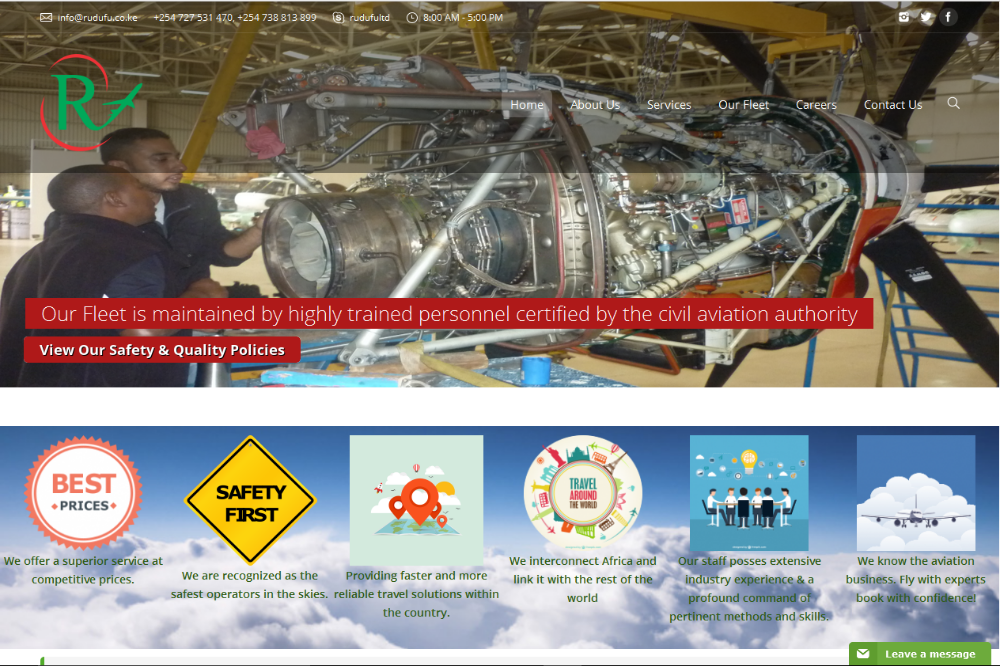 Rudufu LTD is a chartered air service provider covering routes within East, Central and the horn of Africa. Some of their destinations include: DRC Congo, Chad, Rwanda, Burundi, Uganda, TZ, South Sudan, Sudan, Ethiopia, Djibouti, Somalia and many more.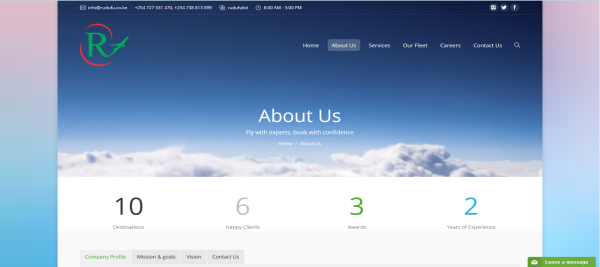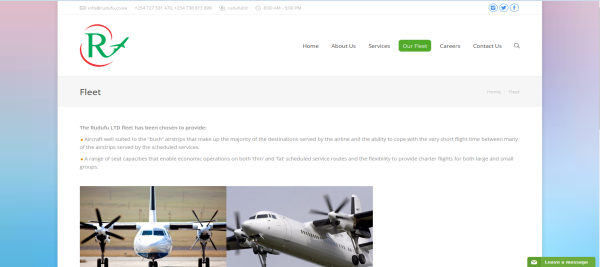 Challenge
Solution
Results
Get new case studies by email:
There is no form with title: "SEOWP: MailChimp Subscribe Form – Horizontal". Select a new form title if you rename it.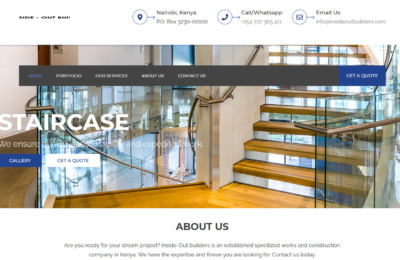 Inside-Out Builders Limited is a registered private limited company that was founded in 2019…