Mobile App Development
Whether you own a pet shop, a pub, or a pampering spa, your loyal customers are the heart of your business. DSTL gives you all the tools you need to keep your business in the hearts and pockets of your customers with a loyalty app as unique as your business.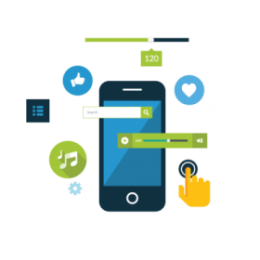 The number of smartphone users is continuously growing and it far outnumbers PC users, which is why the possibility of reaching the audience of this channel should not be ignored. Mobile apps create stronger user experiences that websites can't, and give greater possibility to reach the targeted audience anytime, anywhere.



We provide a bespoke analysis of your mobile marketing strategy tailored to meet business needs. Don't miss out on a huge business opportunity – go mobile!
Mobile First Design
We ensure a great browsing experience for all users with focused efforts on mobile and desktop.
Accurate Targeting
We know the potential for mobile marketing for business success that's why our mobile campaigns are based on accurate targeting.
SMS Campaings
We use a cross-channel approach that integrates various mobile channels including SMS mobile marketing campaigns.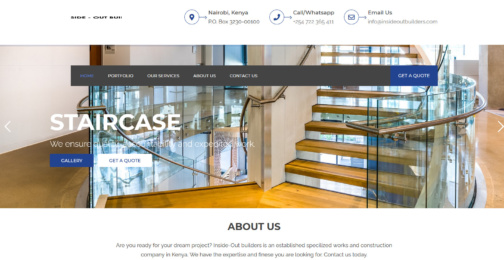 Inside-Out Builders Limited is a registered private limited company that was founded in 2019…