Bulk SMS
We are a Short Messaging Service provider offering two-way SMS communication services straight from your internet enabled computer. Our Bulk SMS gateway reaches across borders and connects to over 800 mobile network operators world-wide.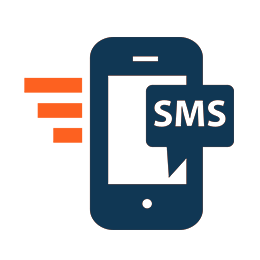 Our Bulk SMS Service lets you send SMS text messages to a range of networks in each country. You can choose to send directly from your PC, your Bulk SMS web account, your phone, or even connect your systems application to our messaging server.
We will start by registering an Alphanumeric Name which will be your sender ID. It will have a maximum of 11 characters, and must not have any spaces or special characters. Safaricom only allows registered company names or trademark products for sender ID registration strategies specifically conceived for your brand and your audience. You will then need to state in a brief description, what the sender ID will be used for and authorize Dataspot Technologies Limited to send the desired sender ID for registration.
All this information will be captured in a document which must be signed and stamped by authorized person.
NB: Safaricom will only allow registered company names or trademark products as sender ID.
Instant Alerts
We can help you improve and track the reputation of your business and find out how people perceive your brand.
Promotions
Facebook, Twitter or Pinterest content can increase your traffic in a short period of time. Our experts can help you determine the most suitable type of content and platform for your brand.
Entertainment
Our team of social media experts can manage your accounts on your behalf and engage with your audience.
Enterprise Marketing
We create and customize Social media profiles with quality content and aesthetics that resonates with your brand and audience.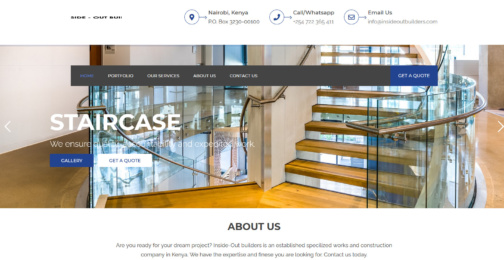 Inside-Out Builders Limited is a registered private limited company that was founded in 2019…