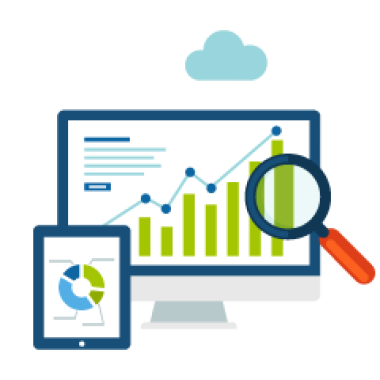 Infinacs
Our SACCO Management Software System under the brand name Infinacs (infinty financials and accounting software) is a web based application designed for co-operative societies as a reliable tool for automation, record keeping, reporting and overall monitoring and evaluation of day to day activities at the click of a button.
Features
Key features include client registration and management, account opening and share purchases , Loans and savings management, statements, reports and a wide range of additional custom modules such as payroll.
---
Other Features
Capture Client Details, Shares and Deposit products, Teller processing services, Customizable reports customer statements, Loan Origination, Loan Appraisal, Loan application Processing, Loan amortization Financials: General Ledger, Accounts Receivable/Payable, Income and expenditure (P&L), Balance Sheet SASRA Reports., Audit trail and transaction logs, Backup, migration and recovery plans, SMS/USSD, Payroll, Asset Management.
Video Tutorials & Manuals